Graincoat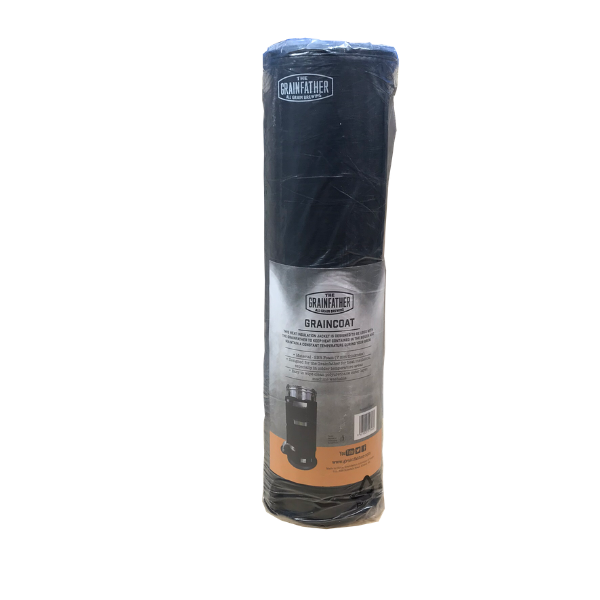 Description
The Graincoat is a heat insulation jacket is designed to be used with the Grainfather to keep heat contained in the boiler and maintain a constant temperature during your brew.

Products you might like
Resources
Don't know where to start?
Check our complete guide to brewing with Grainfather system to find out more about this product.