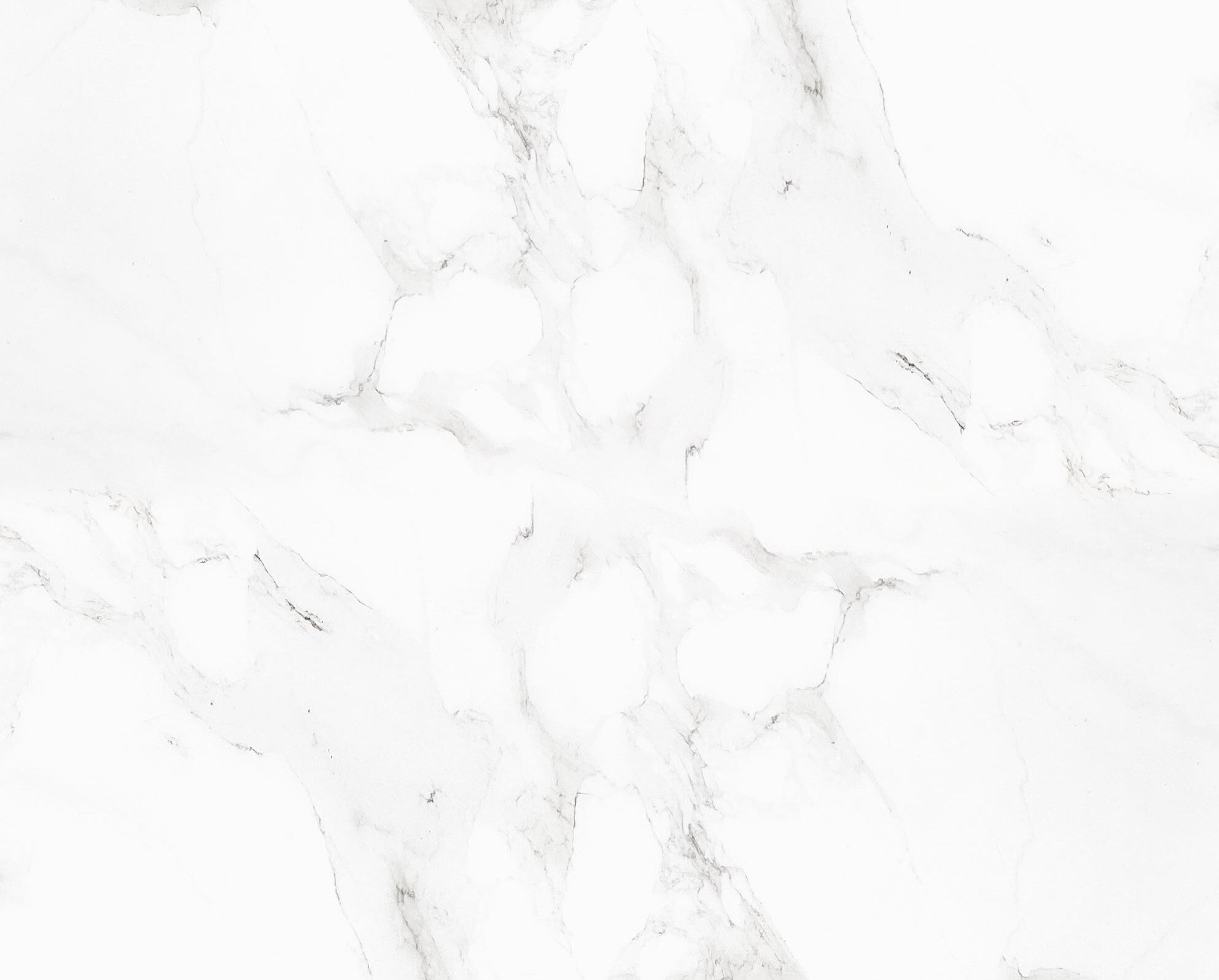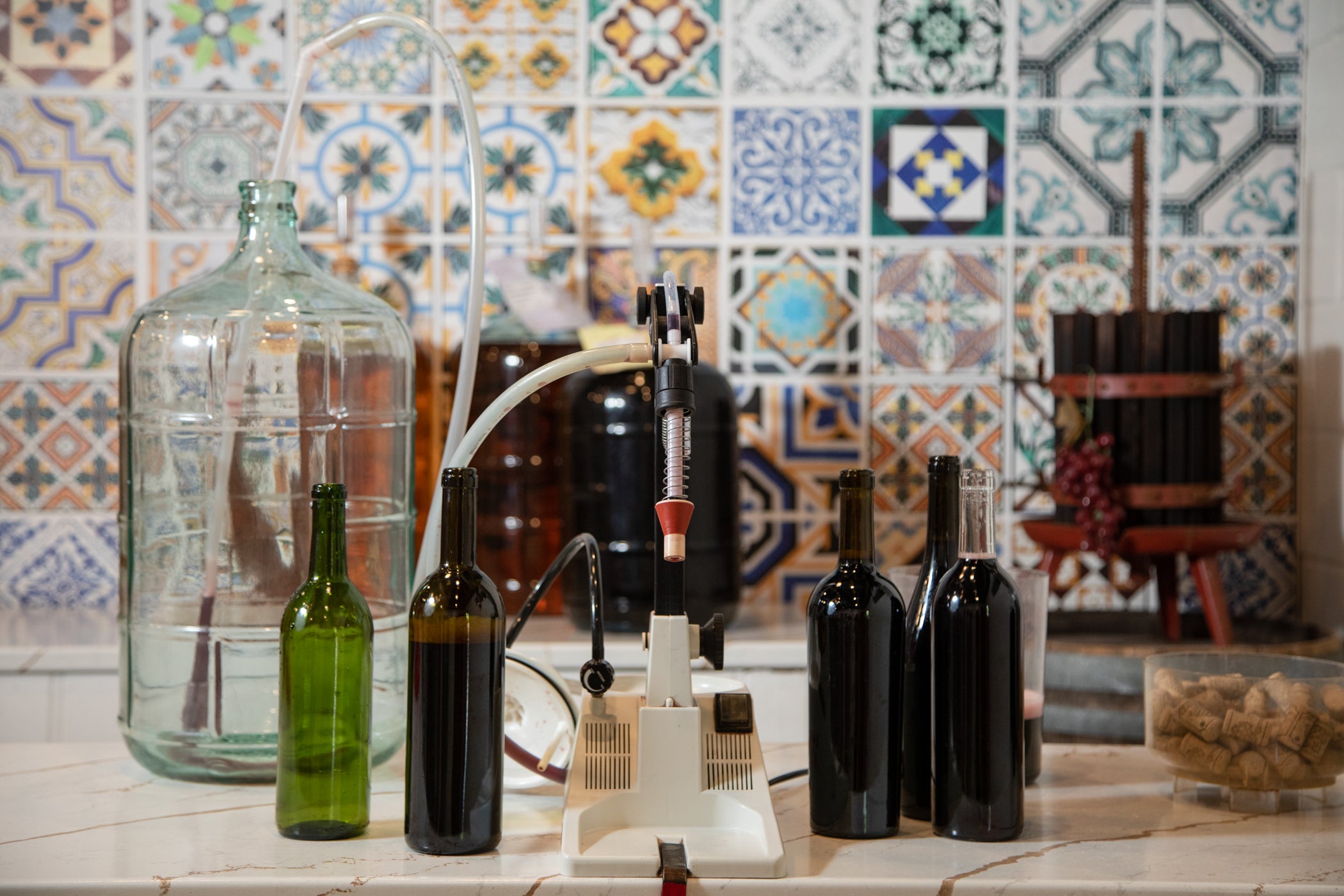 Wine Making Supplies
At Danny's, we carry a wide selection of essential equipment for making wine at home. Find complete kits or individual pieces.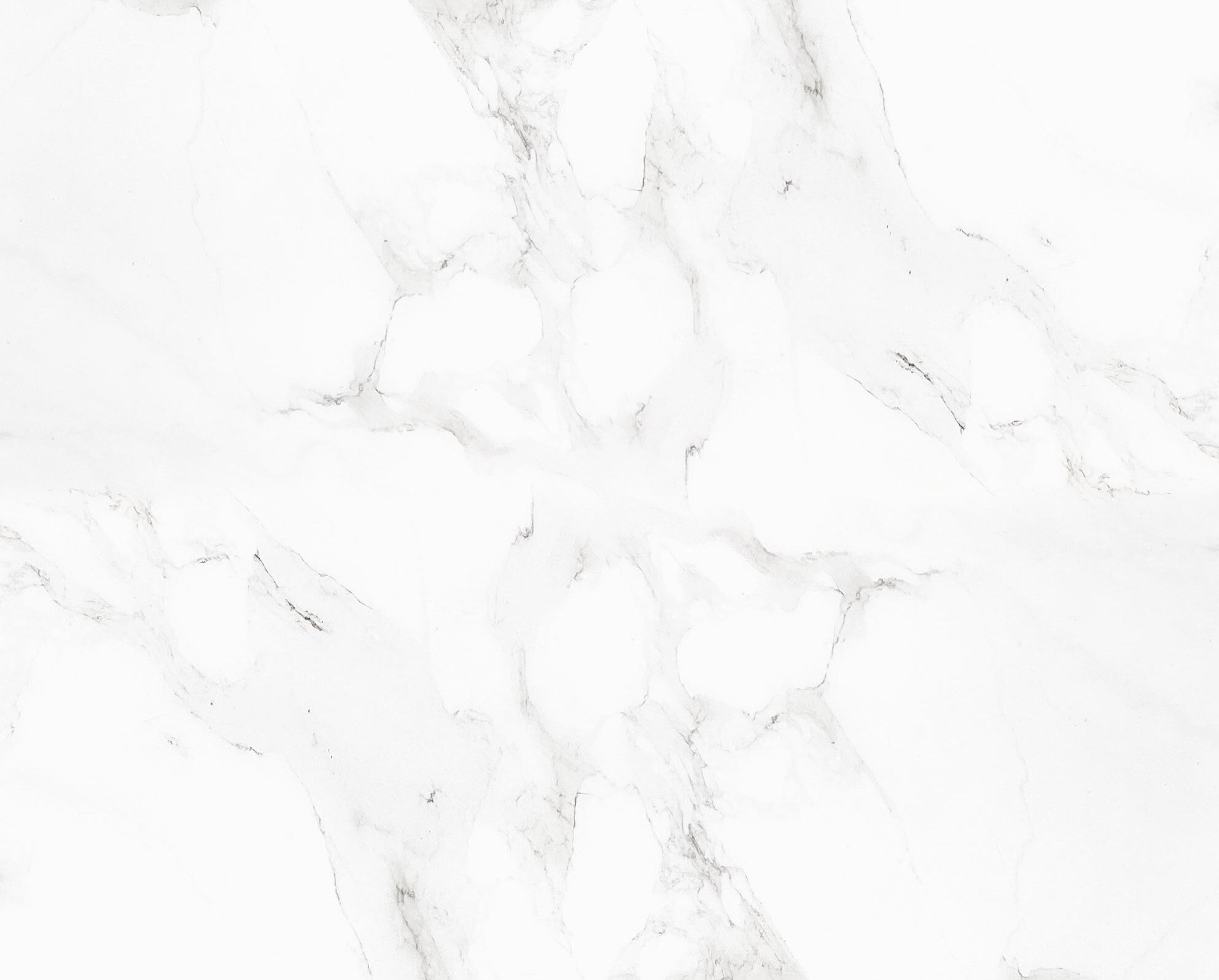 A Note About Wine Making...
If you're planning on making wine at home, you'll need some wine making supplies! From all-in-one starter kits with customer value in mind, to individual pieces of equipment for fermentation, testing and measuring, transferring, filtering, bottling, and storage Danny's has all your wine making needs covered. 
Our starter kits are perfect for the new winemaker and generally provide all the basic equipment necessary to make wine at home. They come in a variety of packages tailored to your goals whether you are just making a small gallon batch or a 23L kit. Moreover they are all very "buildable" - meaning that it is very easy to purchase additional equipment you may want in the future while still finding use for what comes included. 
Fermenting equipment is an absolute must have for any home wine maker. It's in these containers and accessories that your grape juice turns into wine. Browse primary fermenters like easy to clean plastic pails, secondary fermenters like glass carboys with limited head space, and other systems like conical single-stage fermenters, glass jugs and more. Also proper airlocks and bungs to seal your fermenters safely and heating belts to ensure proper temperature. 
Transferring and racking equipment such as J-Tubes, siphons, and pumps is what you'll be dependent on for moving your wine back and forth between containers. When transferring into a primary fermenter, racking to a secondary fermenter, and eventually into bottles, you'll want transferring and racking equipment that you are comfortable using. 
Testing and Measuring equipment like hydrometers, thermometers, and  acid test kits are necessary to measure different aspects of your wine. You'll need a hydrometer to measure sugar levels as you monitor fermentation and calculate your final ABV %, a thermometer to monitor temperature during fermentation and storage, and acid test kits to monitor the acid levels in your wine.
Wine Bottling equipment and attachments like hosing clamps and bottle filler attachments for siphons make bottling much easier while reducing spills. Clamps for Auto-siphons and J tubes reduce sediment disruption so that you only get clear wine into your bottles. 
Wine Filtration equipment from gravity fed systems to motorized pumps can clear and polish your wine for the best presentation and taste. Browse a variety of systems and filter pads to fit your needs.