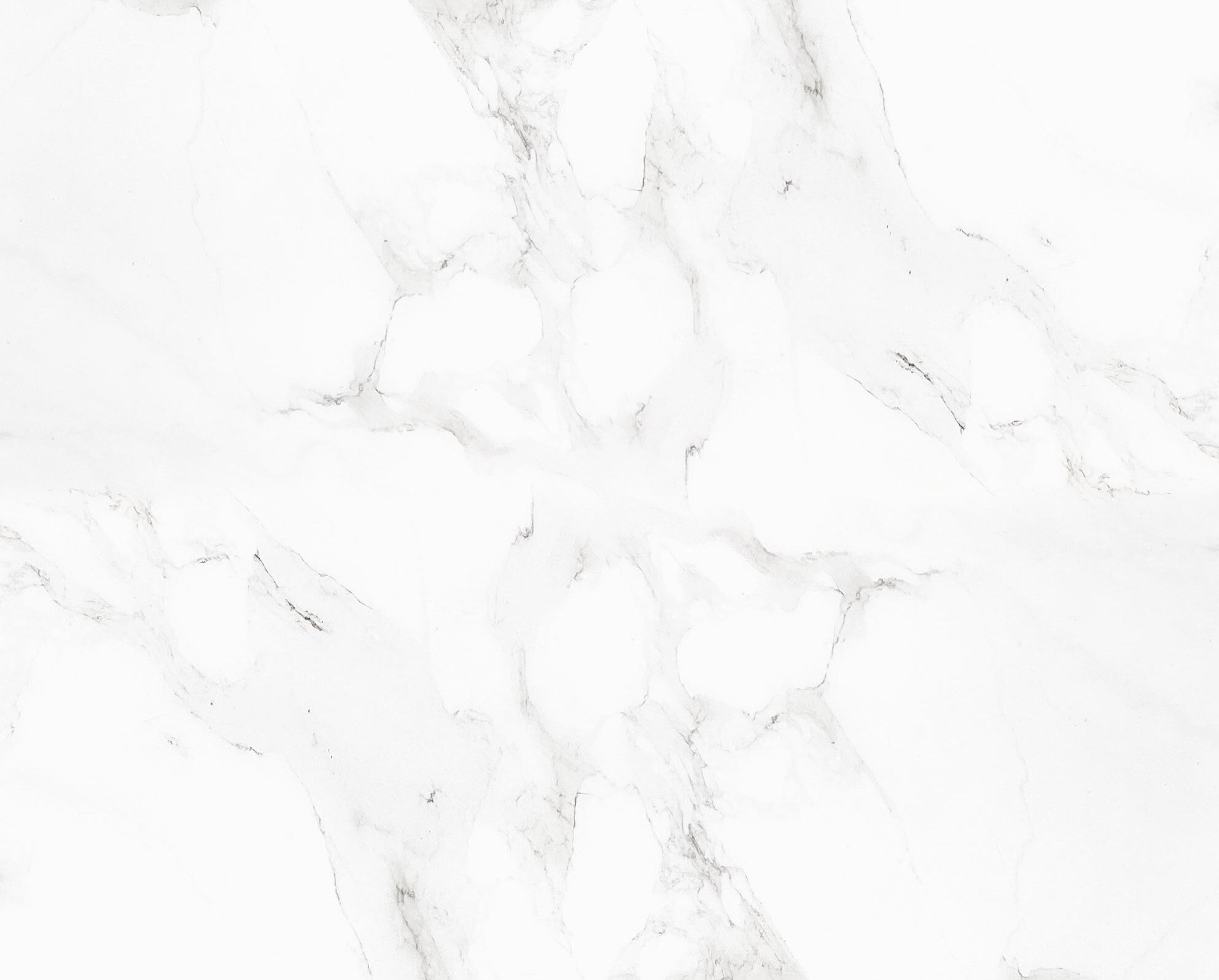 Cleaning and Sanitizing
Cleaning and Sanitizing is an absolutely essential part of any home brewing. Proper cleaning and sanitizing of equipment can make the difference between a good batch of fermented wine, beer, or wash and a bad one.
How to Clean and Sanitize Your Wine Making Equipment
Proper cleaning and sanitation are crucial to ensure the safety and quality of your homemade wine. Find out what the process involves and how to do it right.
Learn More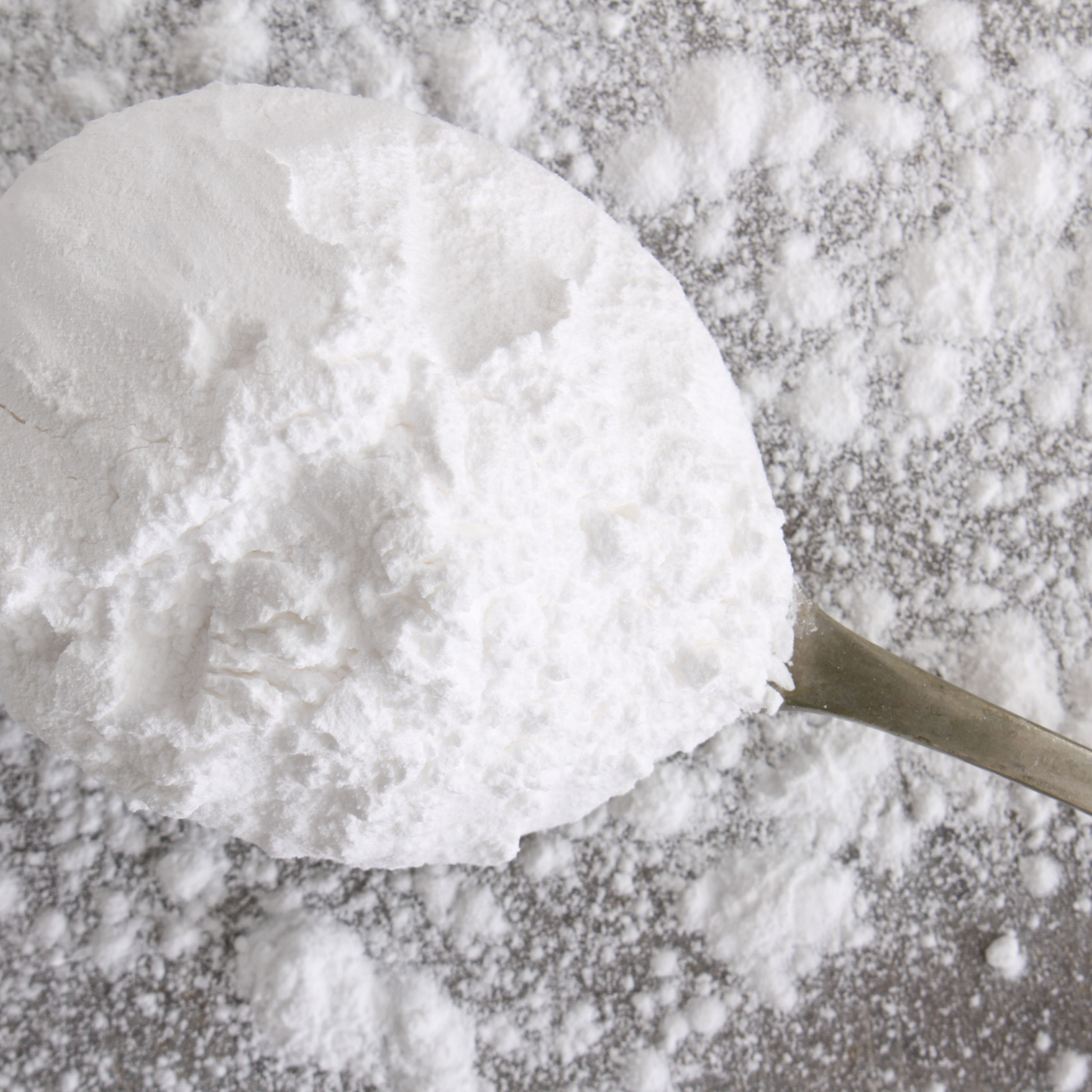 Which Sterilizer or Cleaner Should I Use?
What's the difference between sanitzers and cleaners for homebrewing and wine making?
Learn More