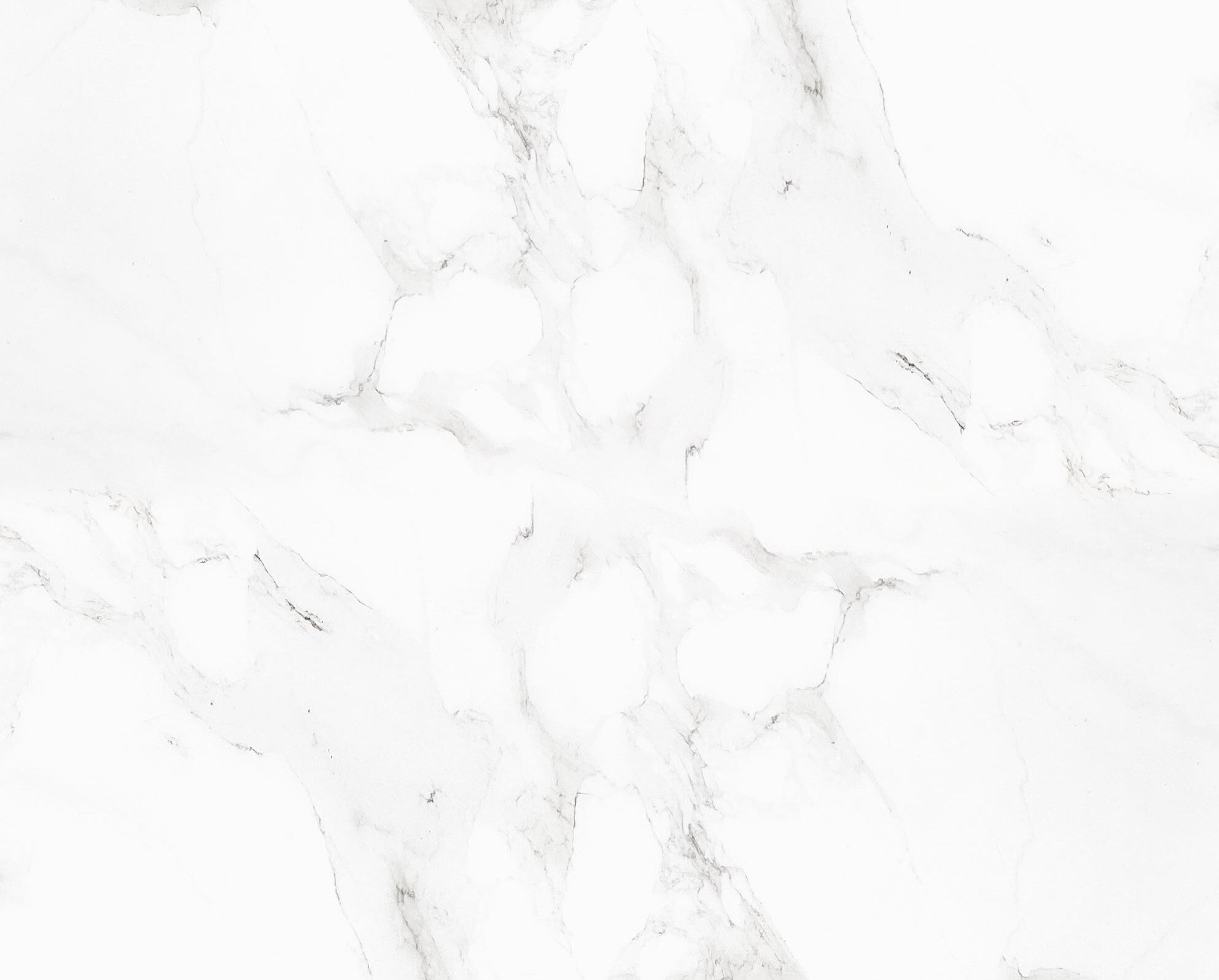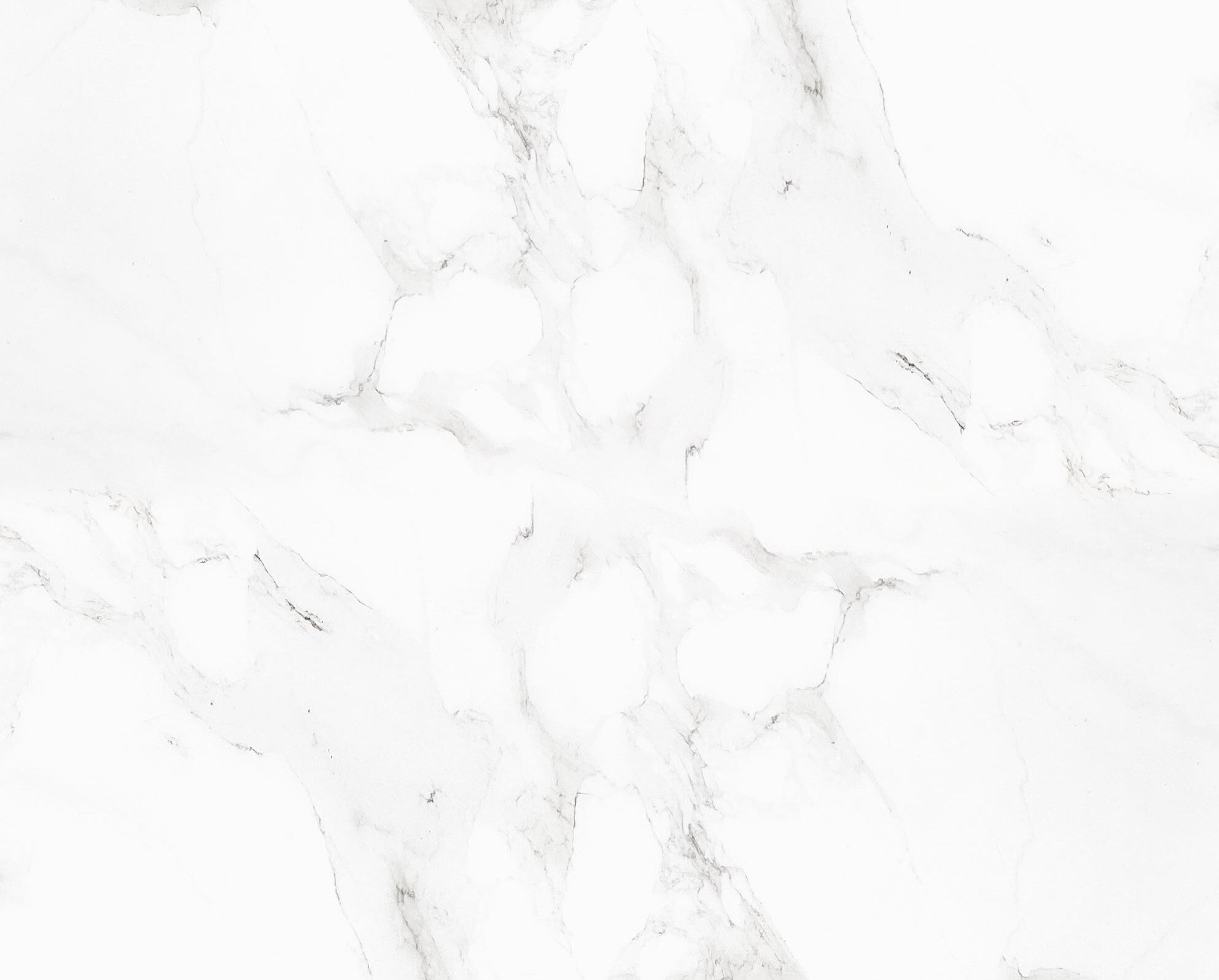 #2 Reason
Our wines have less sulfites 
Most commercially produced wines has 14x more sulphites than wine made at Danny's
Learn More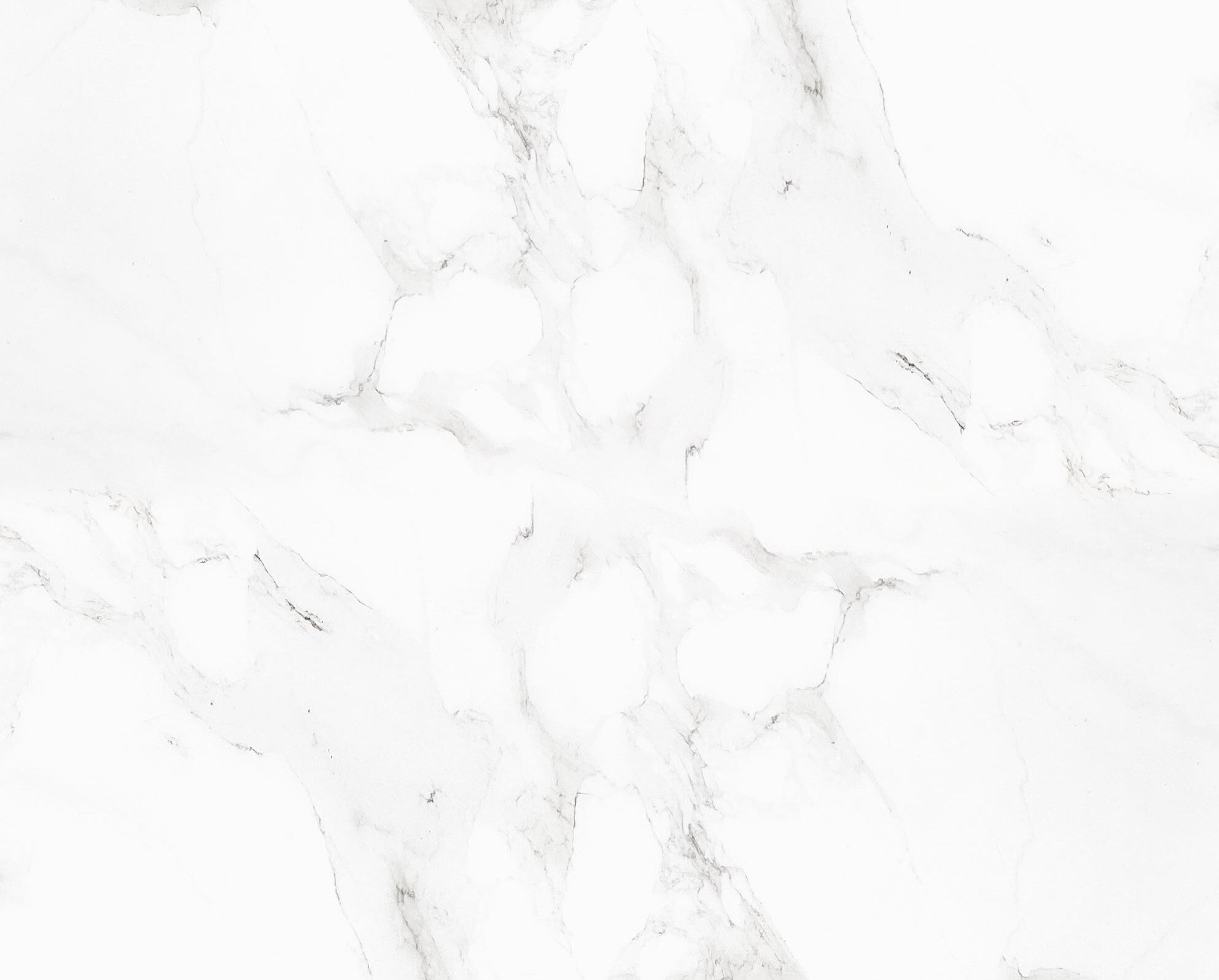 #3 Reason
Environmentally friendly
Reuse your glass bottles every time.
Less packaging of bottles and boxes
Overall, less waste when compared to regular retail wines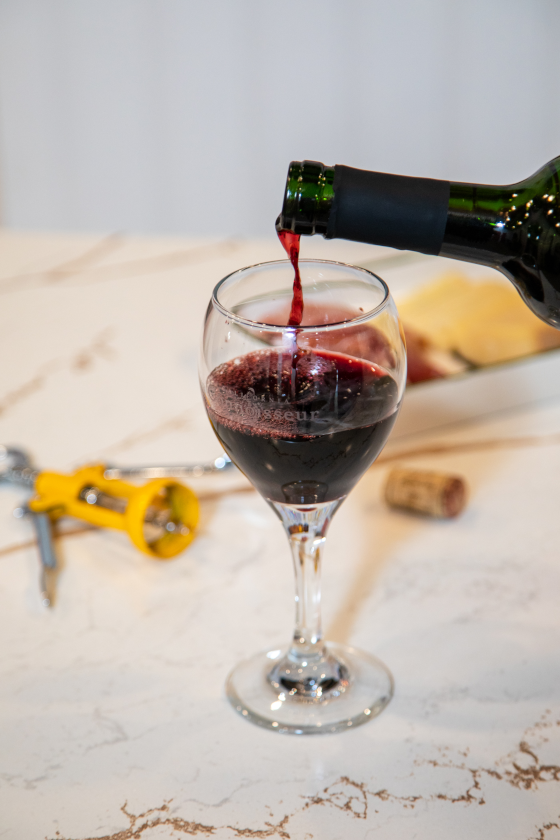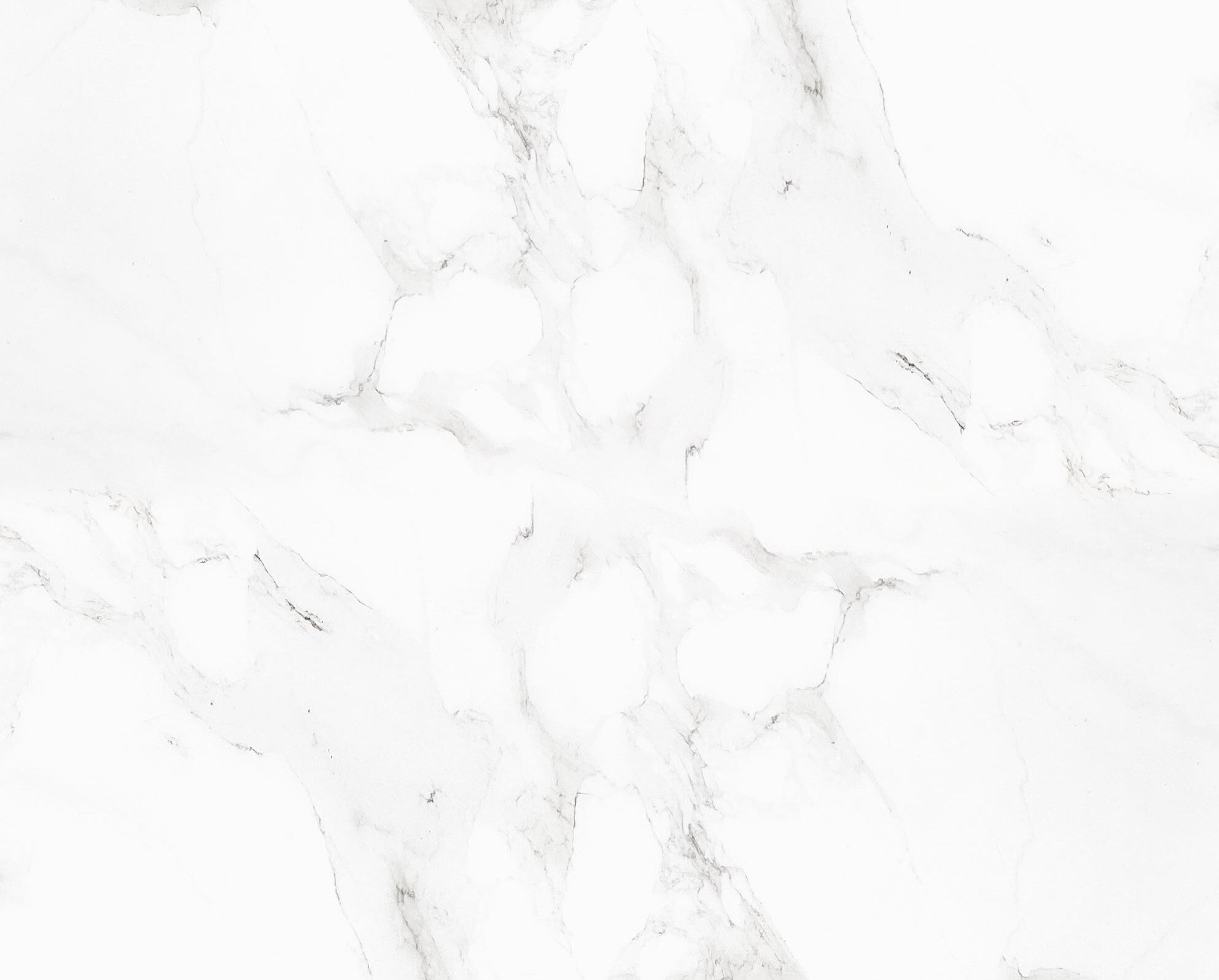 #4 Reason
Local and family owned
40+ years in business. If you are looking for an authentic winemaking experience from start to finish, Danny's is the right place for you!
About Us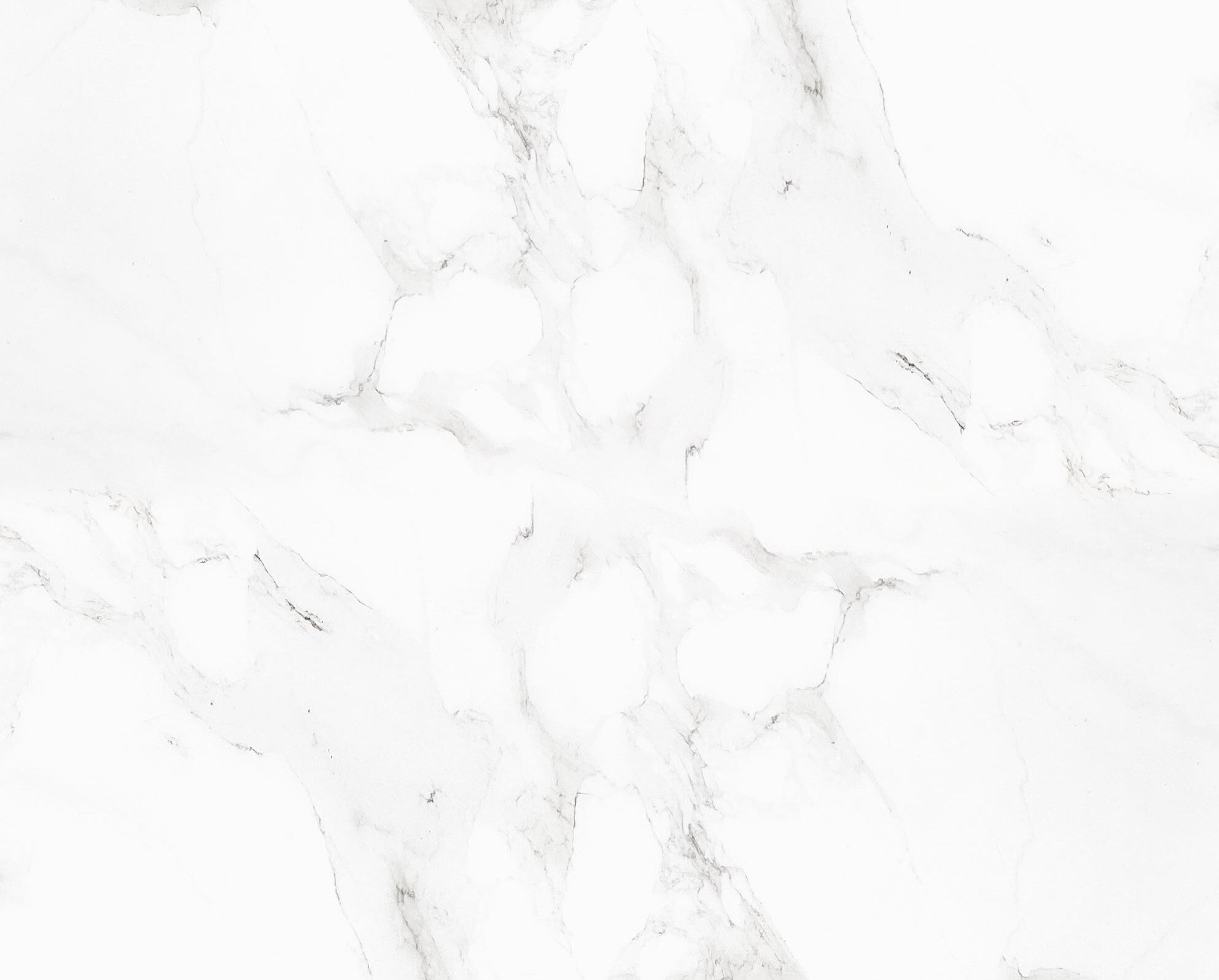 Our Biggest Reward
You don't need to be a expert connoiseur to know what "good wine" tastes like.
Sharing your wine with your family and friends is our reward. And when they ask where it was made - it was at Danny's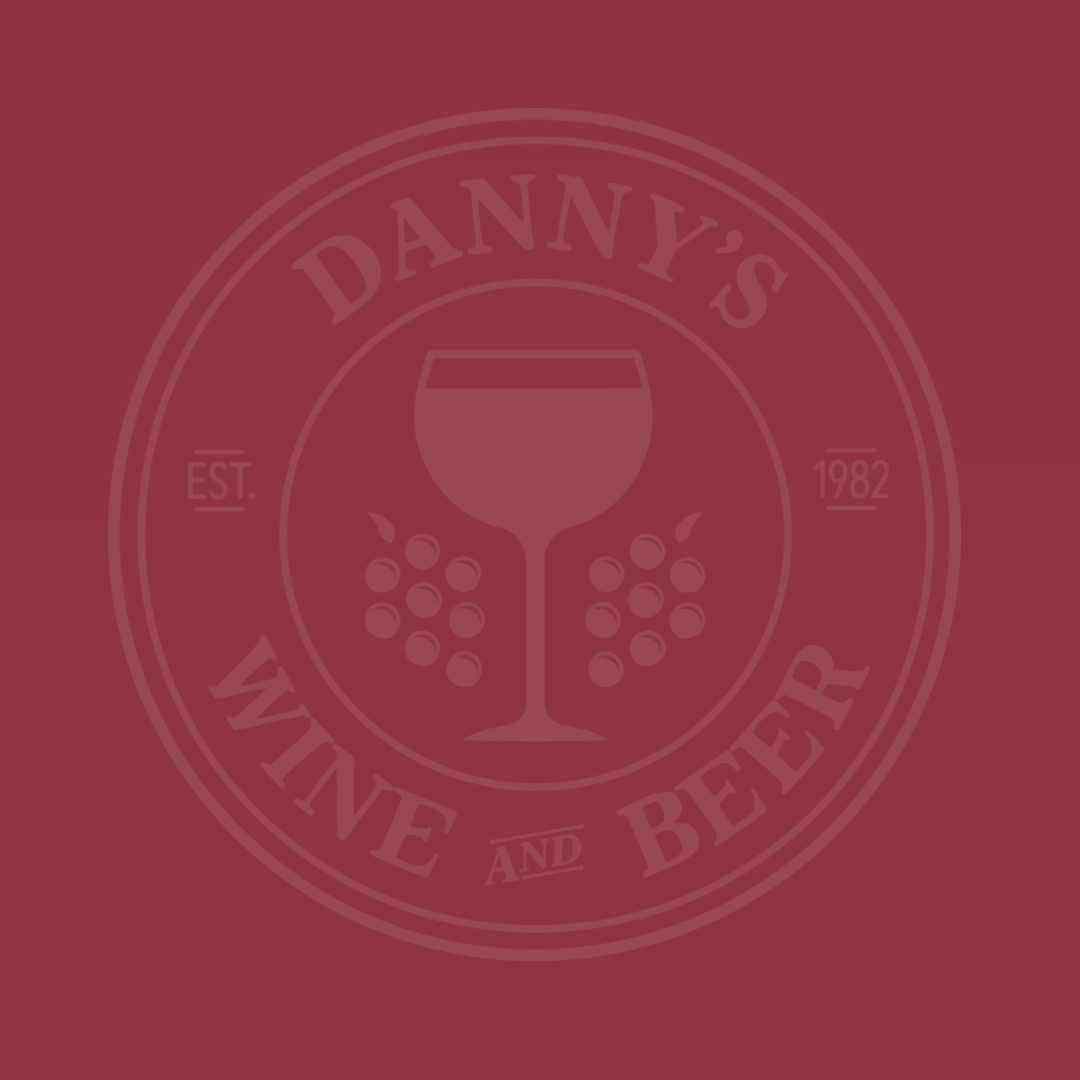 What is the Process?
Learn more about how to make wine at Danny's Urban Winery and what to expect
Learn More