Urban Winery - What to Expect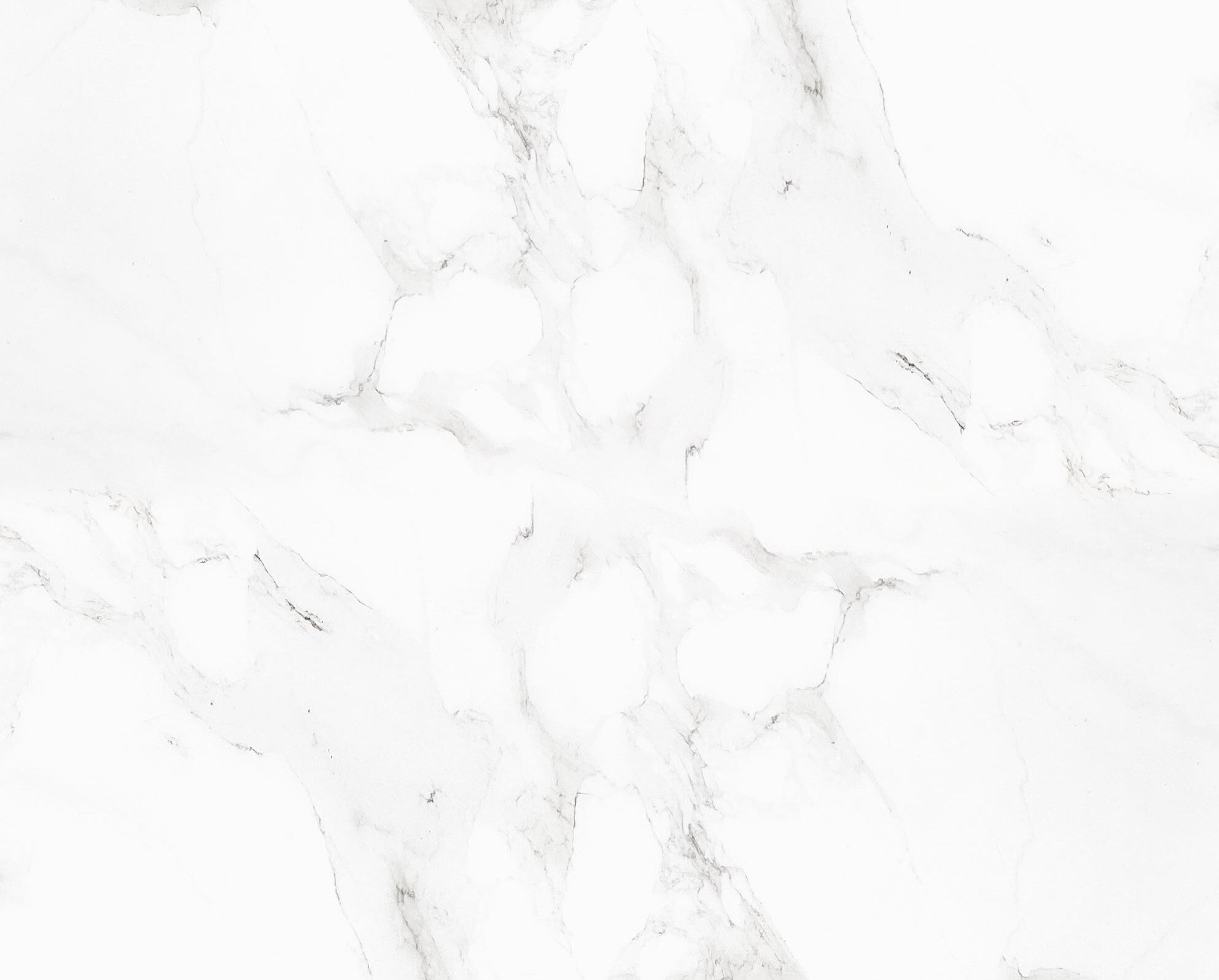 Step 1
Choose your wine type
We pride ourselves in having a wide selection of wines and quality types to choose from - but it can be overwhelming.
View our Bestsellers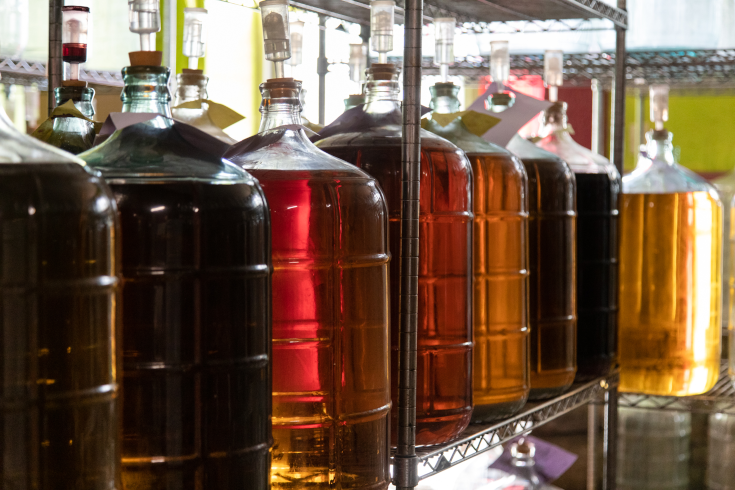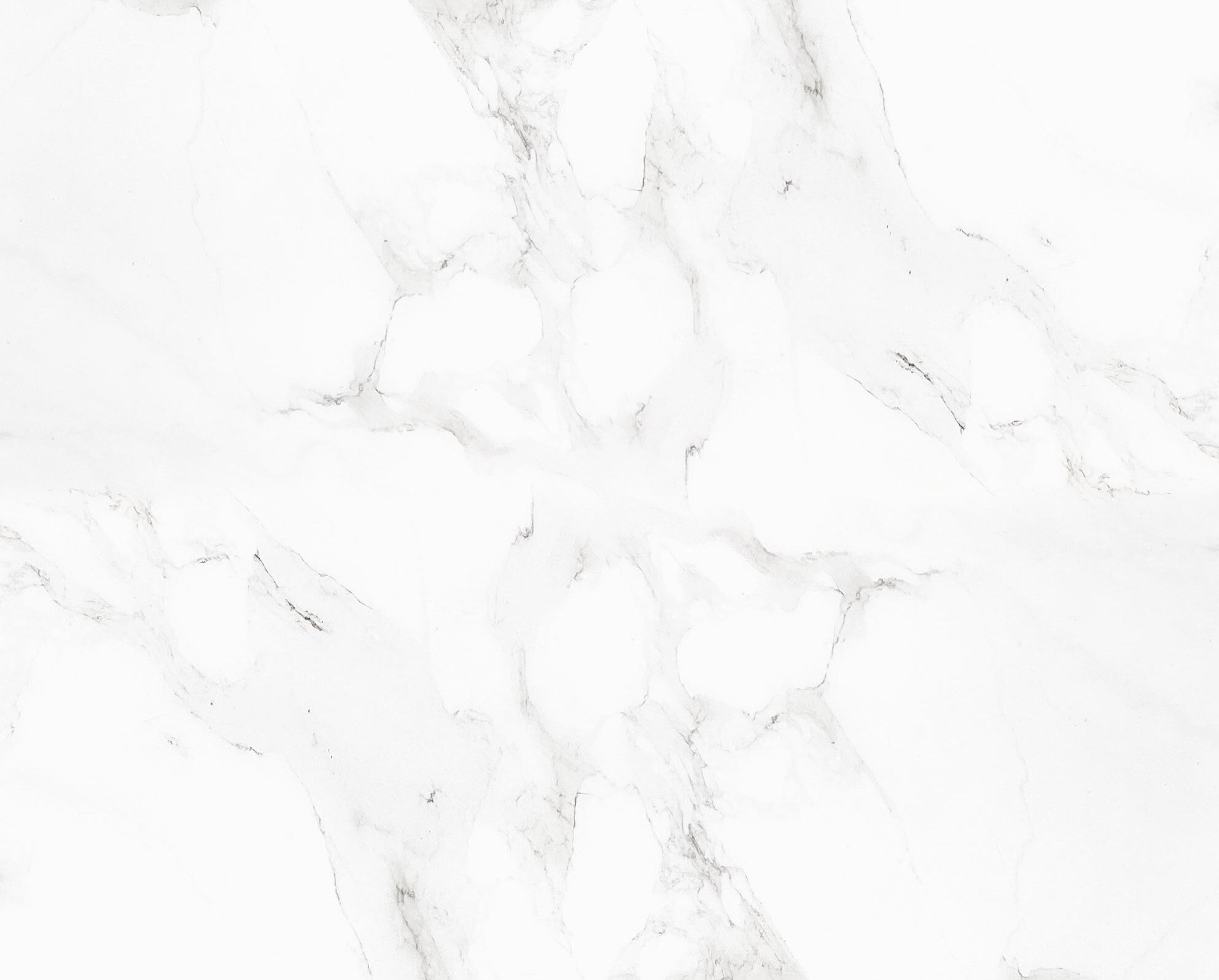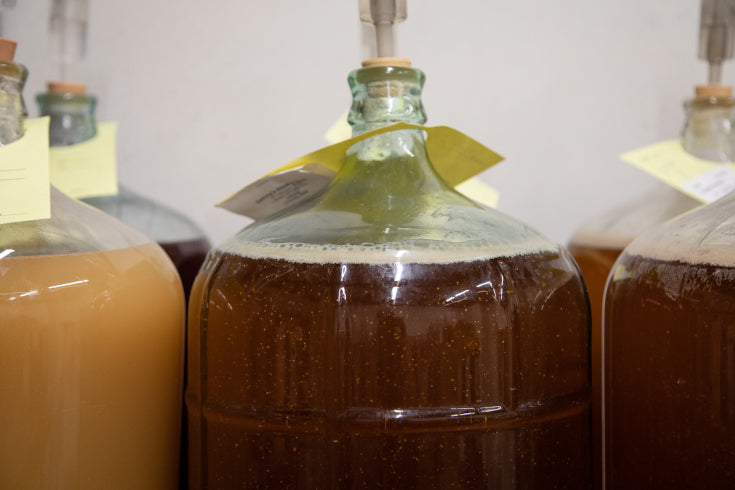 Step 2
Start your wine
Once your batch is started, it takes 4 - 8 weeks for your wine to be ready for bottling.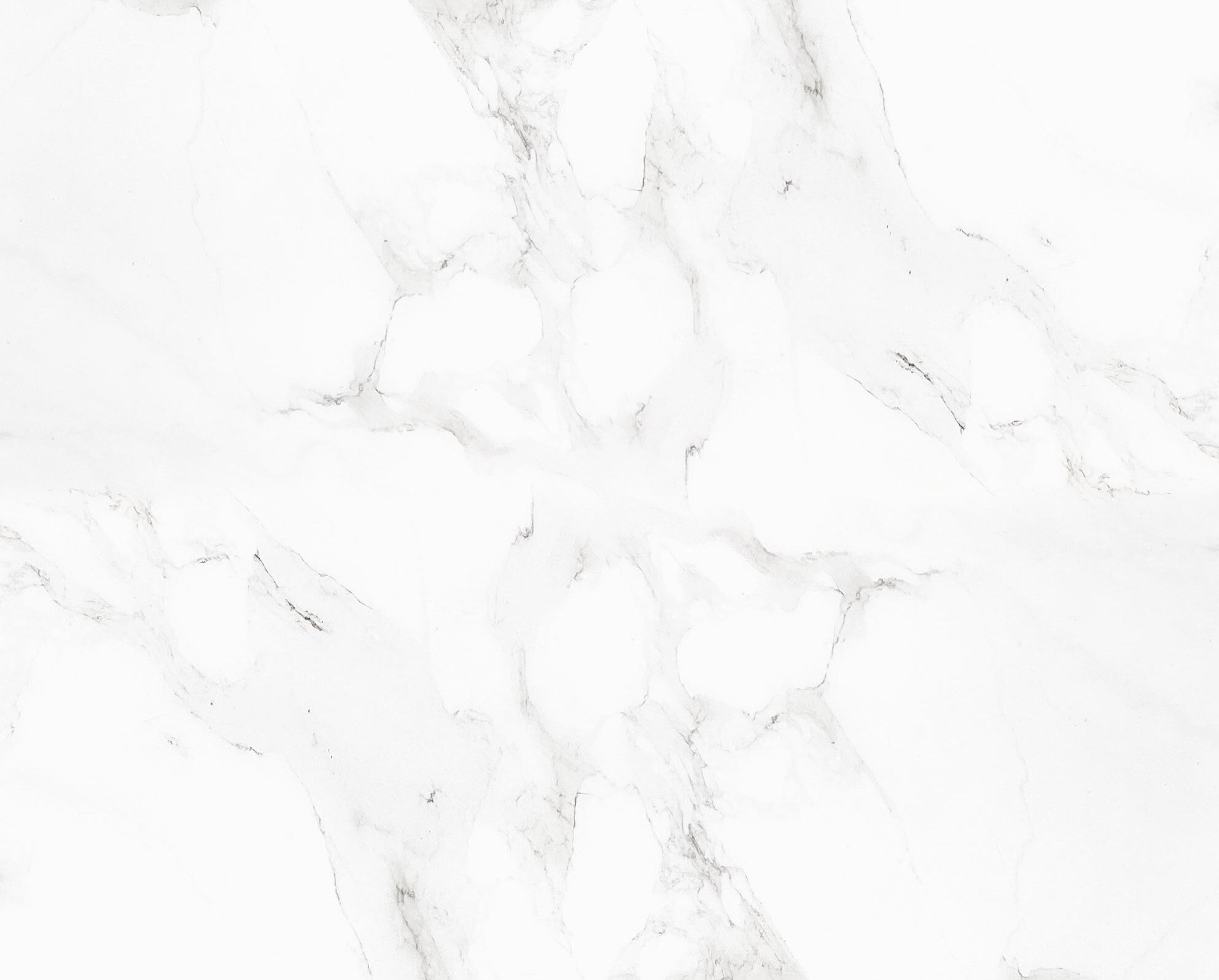 Step 3
Bottle your wine
It takes about 20 minutes to bottle a batch from start to finish. Don't have bottles? We are always fully stocked.
Book a bottling appointment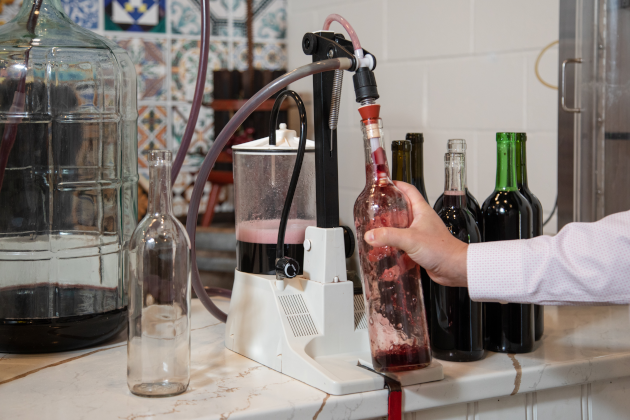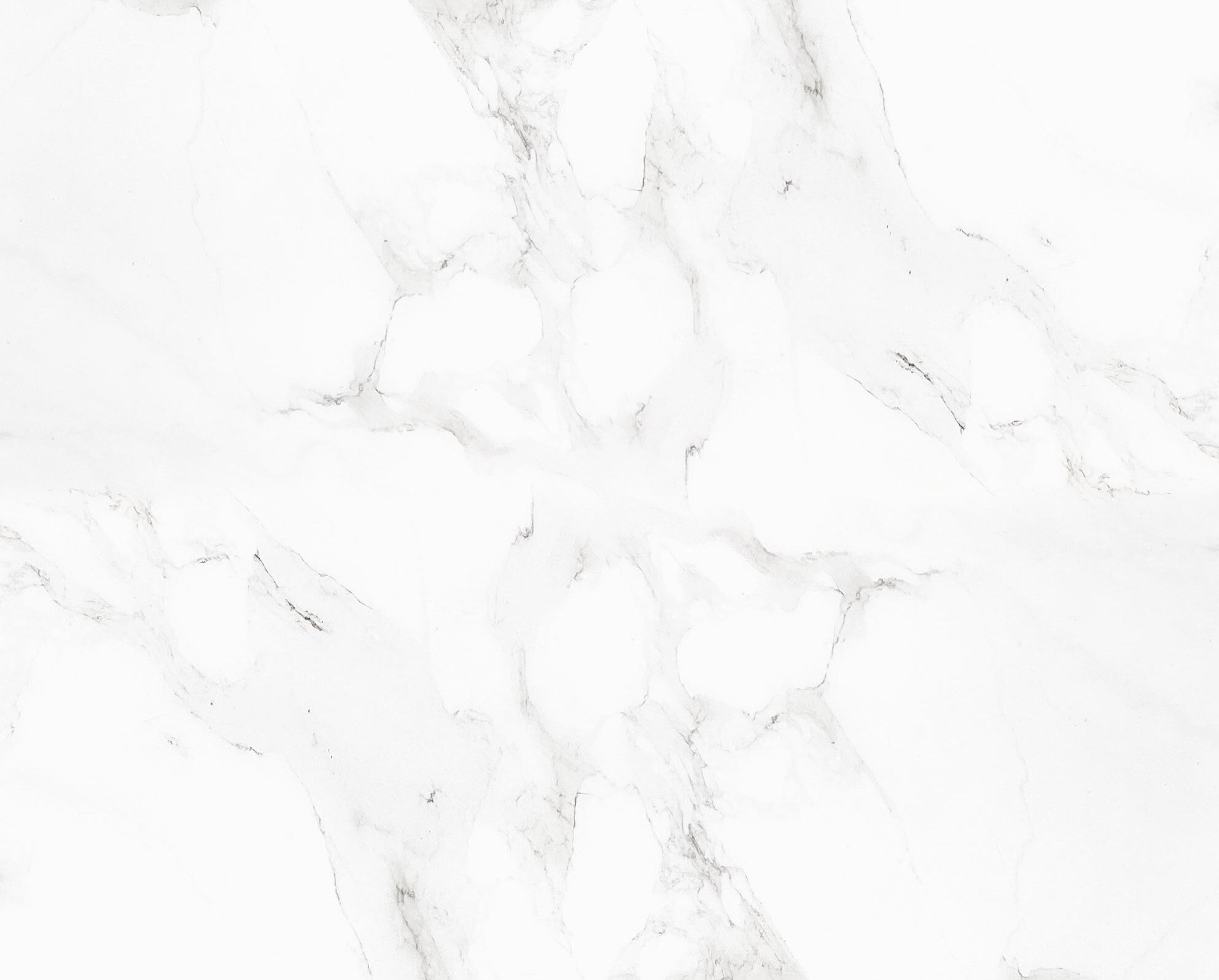 Step 4
Enjoy!
We encourage everyone who makes wine at Danny's Urban winery to share and drink responsibly with friends and family. We pride ourselves in word of mouth advertising - our wine speaks for itself.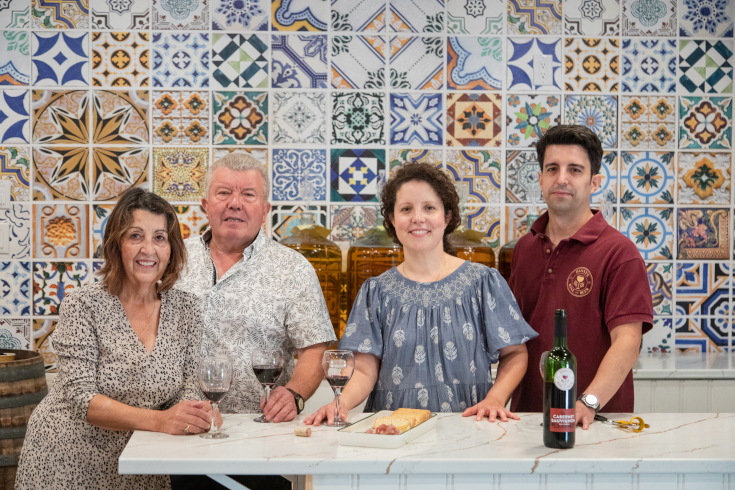 More about Bottling
Bottles:
Customers are free to use pre-owned wine bottles. Preferably cork top (without screw top or lipped tops) and within the 750ml - 1.5L range. We recommend clear bottles for white and blush wines and green bottles for reds. But this is not a requirement. 
We also have new 750ml bottles available to purchase if needed. 
Depending on the batch being made we recommend to always bring 2 extra bottles than what is expected from the batch (just in case). For example, a 30 bottle batch, bring 32 x 750ml bottles. 
It is expected that the bottles are clean and free of any debris and/or stains inside the bottles. If our team members deem the state of the bottles to be out of that threshold - they will recommend to either purchase new bottles or reschedule for another date. 
We sanitize the bottles with no-rinse sanitizer, and the solution is replaced after every customer to ensure no cross contaminations between customers bottles. Some customers prefer not to use this cleaner, if this is the case, we are unable to give the 100% Guarantee of our finished wine. 
Bag in Box 
Another convenient option is a bag in box method which is economical, reusable and convenient. With different volumes ranging from 3L - 23L 
Corks
We always have an inventory of high quality corks for bottling. This way it guarantees fresh corks. You pay for the corks you use.
Some customers prefer using their own corks or re-use screw caps from bottles, please note - this can affect the aging and storage of the wine and we cannot guarentee our product.
All wines ordered at Danny's Urban Winery must be paid in full before the wine is started. Starting your batch is simple and requires you to pitch the yeast to start the wine making process. Walk-ins are welcomed.
All our wines are taste tested before every bottling. That being said, we have a 100% Satisfaction Guarentee.