Diversol 50g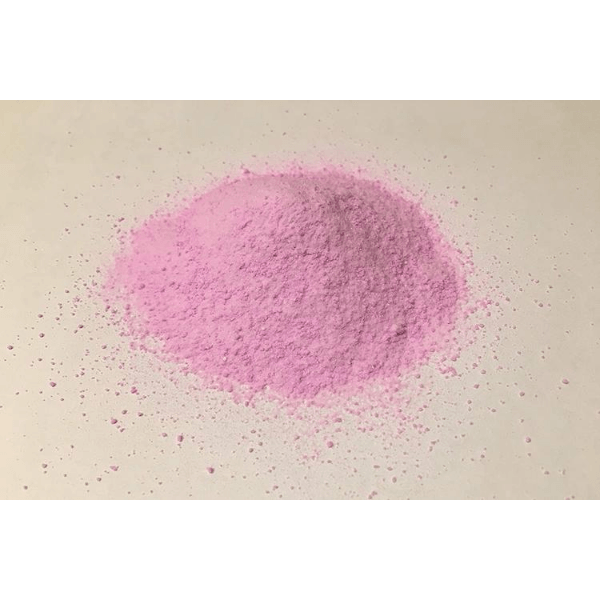 Description
Diversol also known as Sparklebrite, B-Brite and Pink Stuff is a powerful cleaner. It has chlorine and alkaline components, making it effective as both a very effective cleaner and a sanitizer. It is widely used for both beer and winemaking.

Videos
Instructions

Dissolve 1 tbsp per 4 L of warm water. Wash items and rinse well with warm water.
Bottles and equipment washed with Diversol are sterilized
DO NOT USE TO STERILIZE CORKS
The TSP ensures that Diversol is a very effective cleaner - soak very heavily soiled bottles or equipment overnight, then use a bottle brush to remove excess grime and dirt. RINSE VERY THOROUGHLY. Wine does not react well to chlorine.
Splashes may bleach clothing.
If splashed in the eyes or on the skin, flush thoroughly with water.
Do not reuse. Unlike sodium metabisulfite, Diversol is a one use solution.