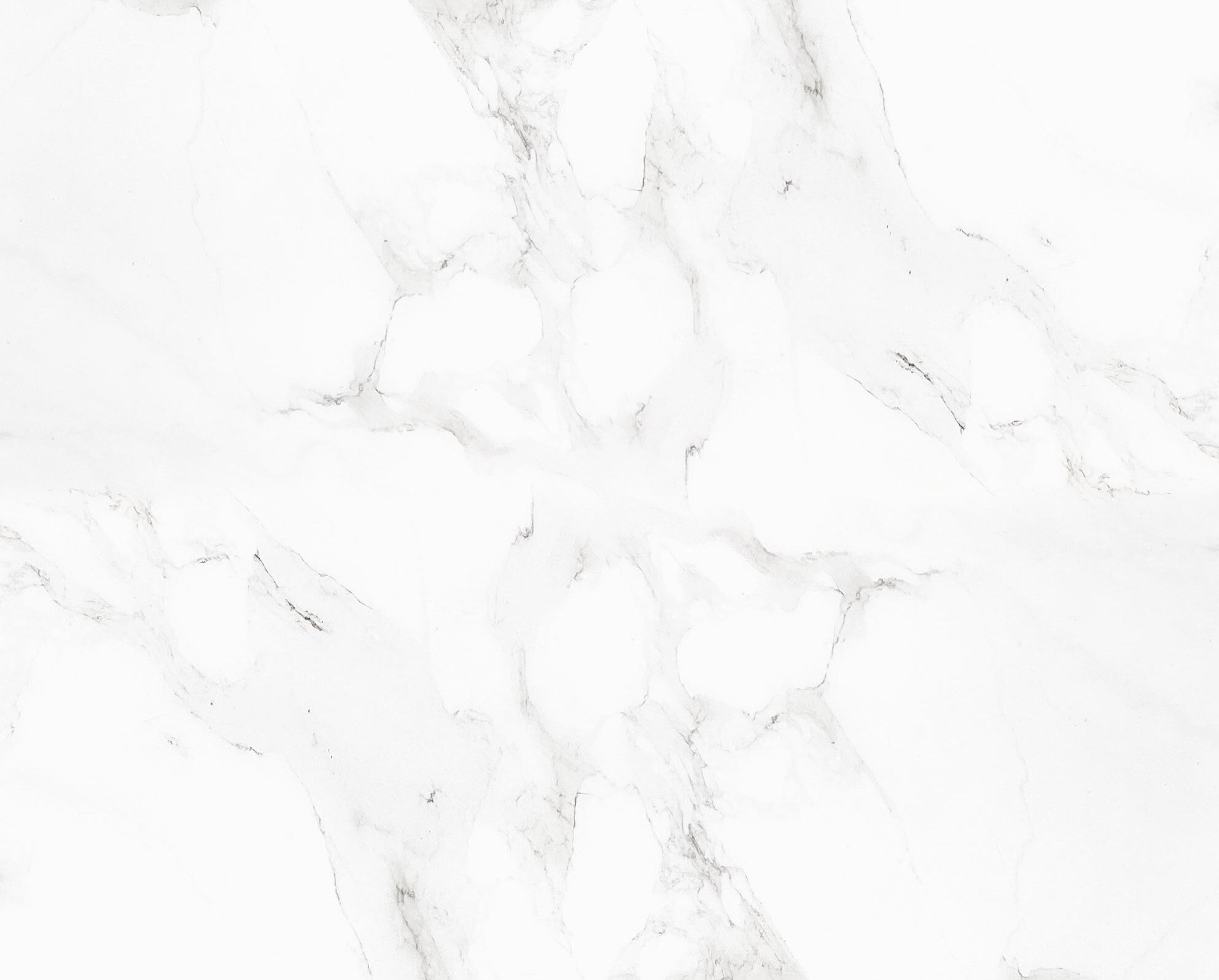 Equipment Kits & Starter Kits
Equipment packages for wine, beer, and alcohol washes all contain the basic and necessary equipment.

You'll find long-lasting use from all of it – even if you decide to upgrade in the future.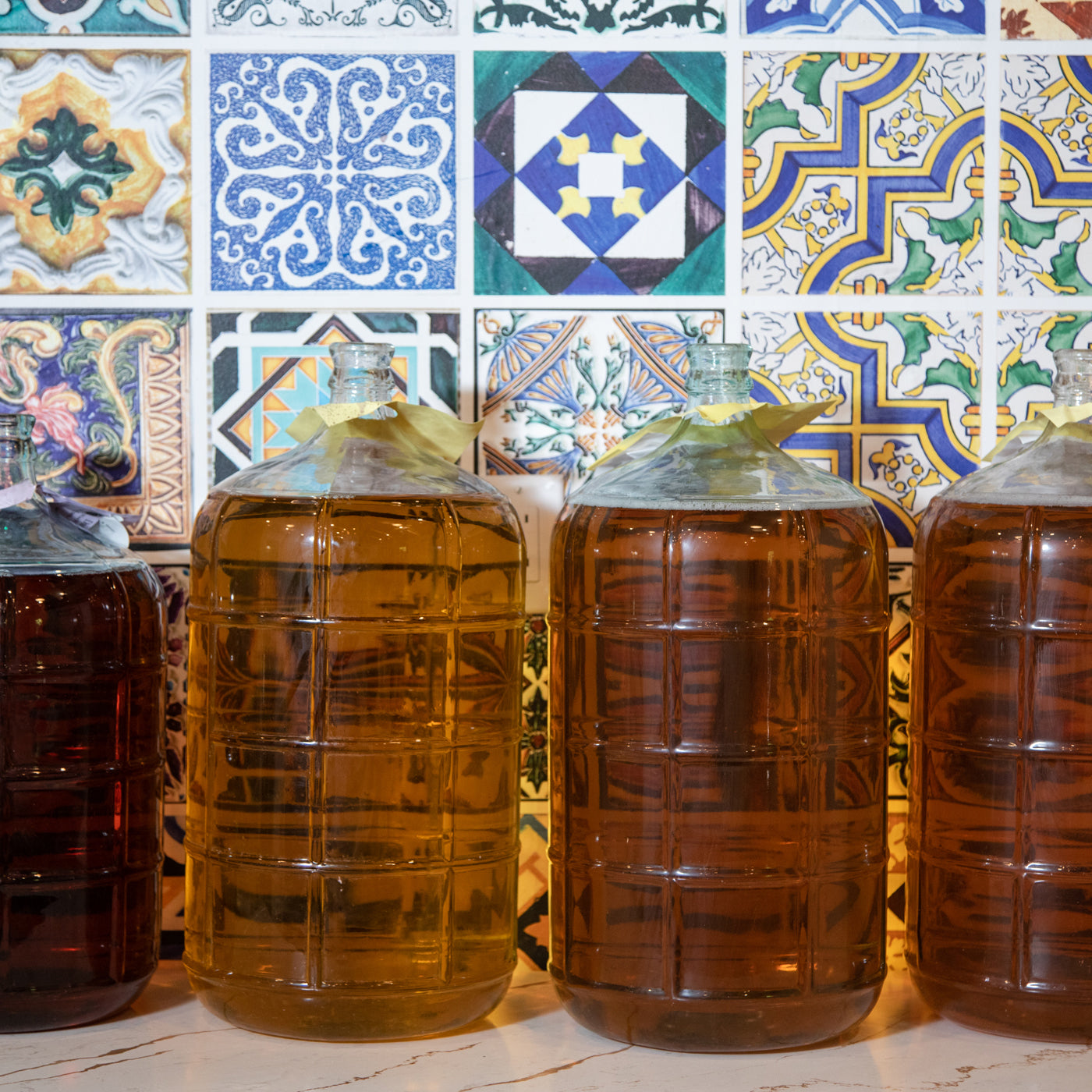 Carboys - Which is Best for Your Use?
Glass or plastic? Three, five, or six gallon? Read on to discover which carboy best suits your needs.
Learn More
A Visual Guide to Wine Making Supplies
See all the equipment you'll need to start your wine making journey. 
Learn More